The Gift of Generosity - Wk 1 - Areas of Giving
2 Corinthians 8:7 (NIV)
But since you excel in everything—in faith, in speech, in knowledge, in complete earnestness and in the love we have kindled in you — see that you also excel in this grace of giving.
God wants you to grow in life and isn't
as concerned about your money as you are.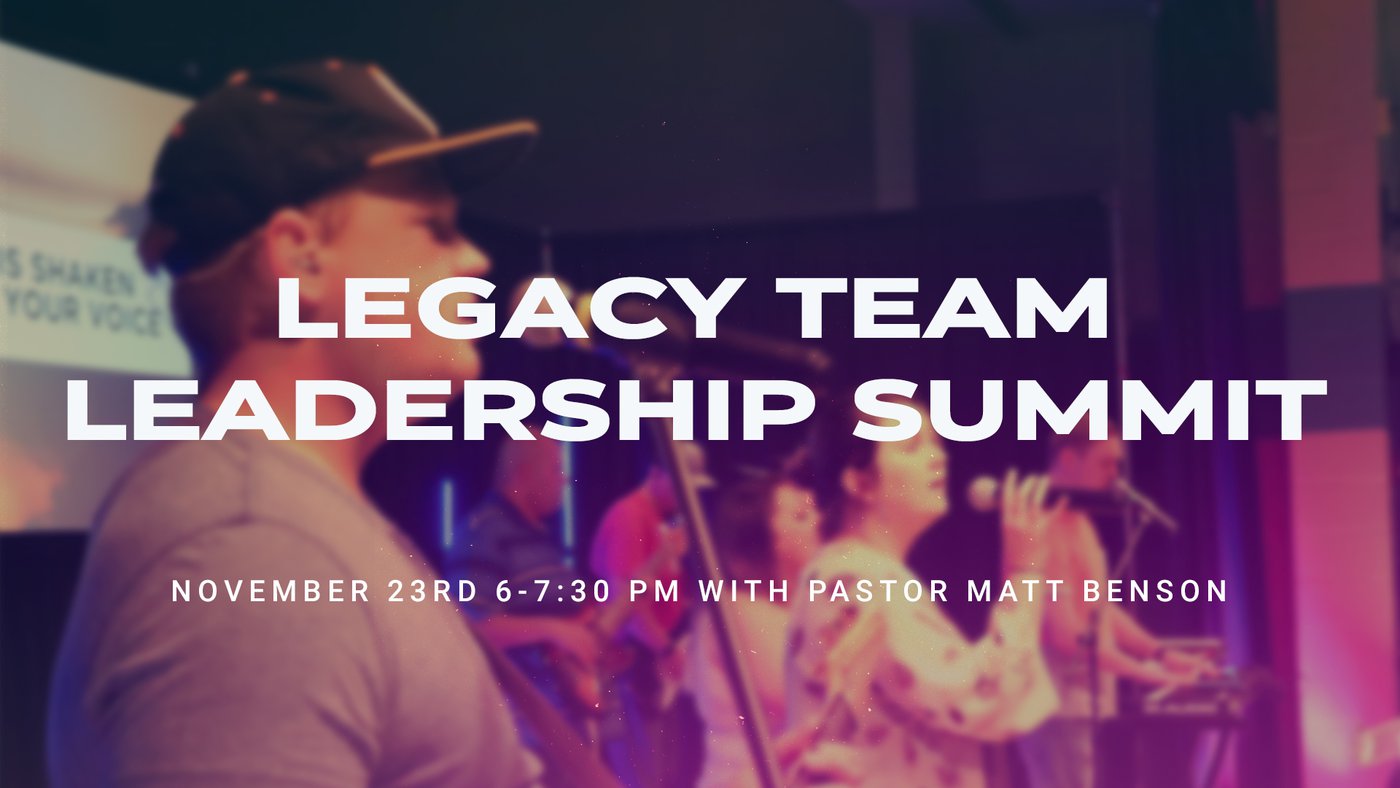 Leviticus 27:30 (NIV)
"A tithe of everything from the land, whether grain from the soil or fruit from the trees, belongs to the Lord; it is holy to the Lord."
Malachi 3:8-10
"Will a mere mortal rob God? Yet you rob me. "But you ask, 'How are we robbing you?' "In tithes and offerings. You are under a curse—your whole nation—because you are robbing me. Bring the whole tithe into the storehouse, that there may be food in my house. Test me in this," says the Lord Almighty, "and see if I will not throw open the floodgates of heaven and pour out so much blessing that there will not be room enough to store it.
Philippians 4:15
Moreover, as you Philippians know, in the early days of your acquaintance with the gospel, when I set out from Macedonia, not one church shared with me in the matter of giving and receiving, except you only;
Proverbs 19:17
Whoever is kind to the poor lends to the Lord, and he will reward them for what they have done.
Proverbs 28:27
Those who give to the poor will lack nothing, but those who close their eyes to them receive many curses.
James 1:27
Religion that God our Father accepts as pure and faultless is this: to look after orphans and widows in their distress and to keep oneself from being polluted by the world.
4. Giving to the temple and tabernacle
Exodus 36:3-5 (NIV)
They received from Moses all the offerings the Israelites had brought to carry out the work of constructing the sanctuary. And the people continued to bring freewill offerings morning after morning. So all the skilled workers who were doing all the work on the sanctuary left what they were doing and said to Moses, "The people are bringing more than enough for doing the work the Lord commanded to be done."
GENEROSITY PRECEDES MINISTRY!
God, what do you want to do through me?
2 Chronicles 16:9 (NASB)
"For the eyes of the LORD move to and fro throughout the earth that he may strongly support those whose heart is completely His."