A New Era- Week 2 - "Blindly Follow"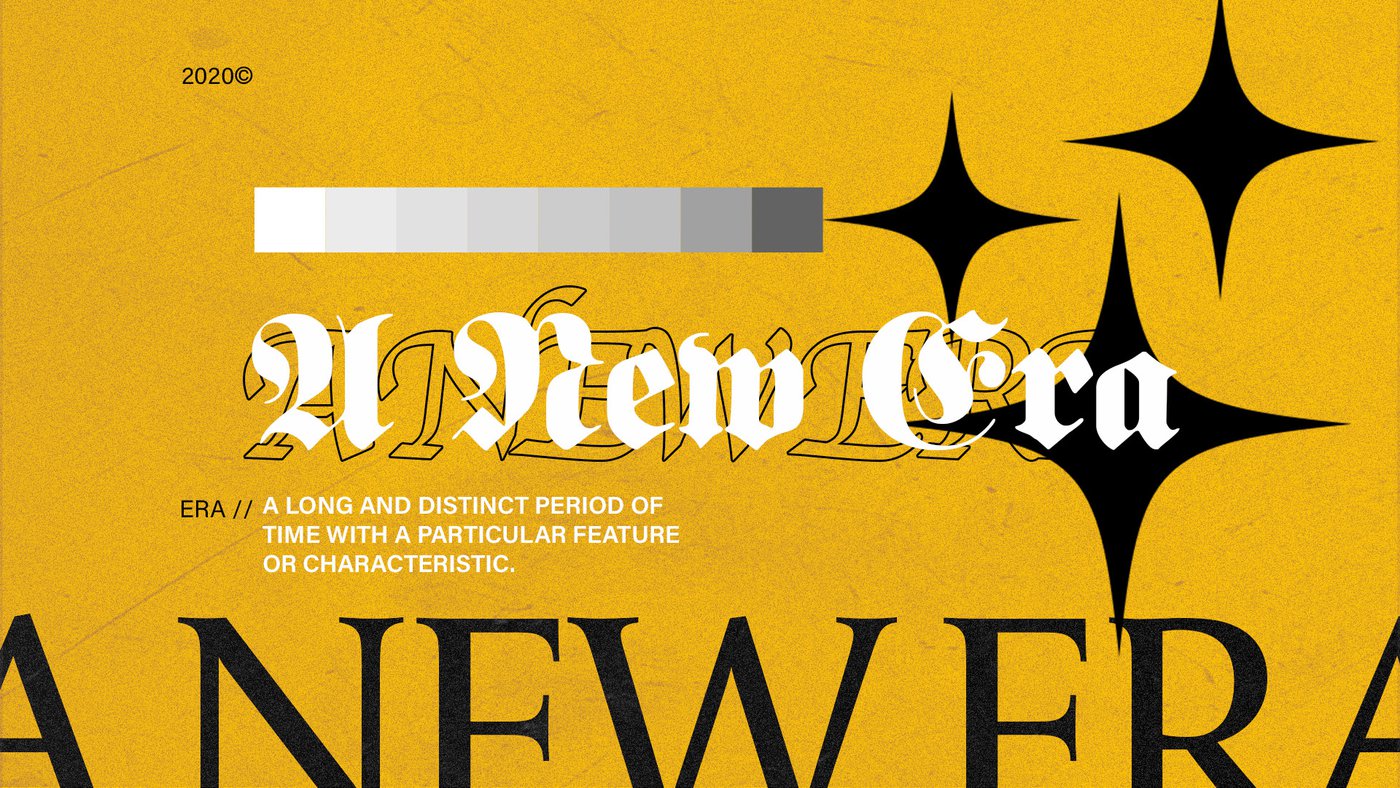 Hebrews 11:1 NLT
'Faith shows the reality of what we hope for; it is the evidence of things we cannot see. '
Is "by faith it happened" Attached to your name?
James 2:17-18 NLT
'So you see, faith by itself isn't enough. Unless it produces good deeds, it is dead and useless. Now someone may argue, "Some people have faith; others have good deeds." But I say, "How can you show me your faith if you don't have good deeds? I will show you my faith by my good deeds."'
Bottom Line: Growth happens when you take real steps of faith.
When we take solid steps in faith, we confront casual faith and grow as Christians.
Three ways to confront casual faith:
With concern. (two definitions 1. Worry 2. Be about)
'Seek the Kingdom of God. above all else, and live righteously, and he will give you everything you need.'
Matthew 6:33
Real Faith requires you to seek God's will over your comfort. We have to be about God's will for our lives.
With consistency
'So Jesus said to the Jews who believed him, "If you abide in my word, you are truly my disciples, '
John 8:31
"Abiding" is daily, consistent, and intentional faith.
With confidence
'Since then we have a great high priest who has passed through the heavens, Jesus, the Son of God, let us hold fast our confession. For we do not have a high priest who is unable to sympathize with our weaknesses, but one who in every respect has been tempted as we are, yet without sin. Let us then with confidence draw near to the throne of grace, that we may receive mercy and find grace to help in time of need. '
Hebrews 4:14-16