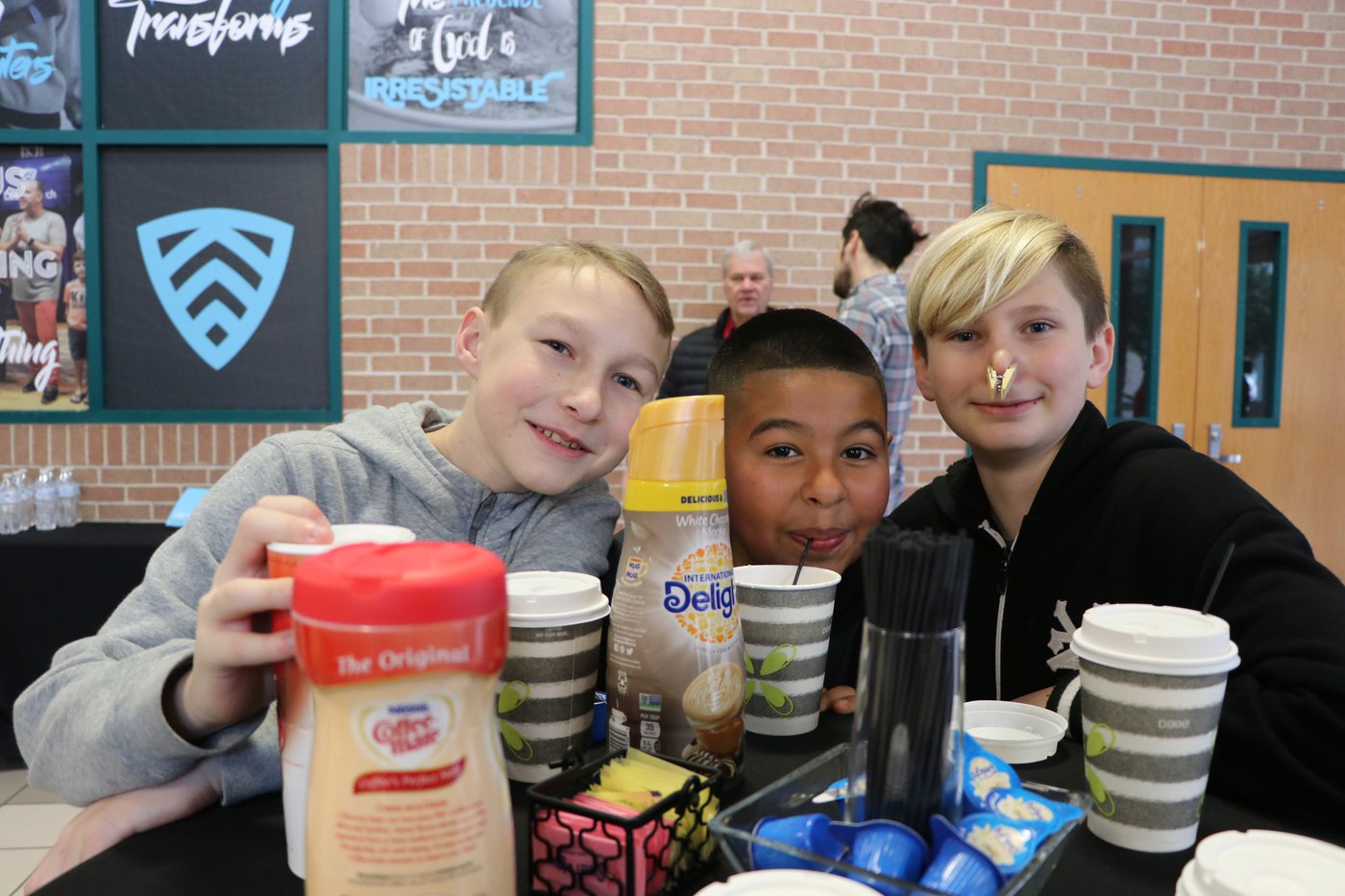 Lead Students exist to inspire and influence the next generation into a deeper relationship with God, by creating an environment for students to experience life change, be discipled, and grow as a leader.
We believe that this generation are the leaders of today not tomorrow. Lead Students are encouraged to attend weekend services, and serve on a legacy team.
Currently we meet in a home every Wednesday at 7pm for a time of fun, worship, message, and small group discussion. Fill out the form below for the address and don't forget to follow us on instagram.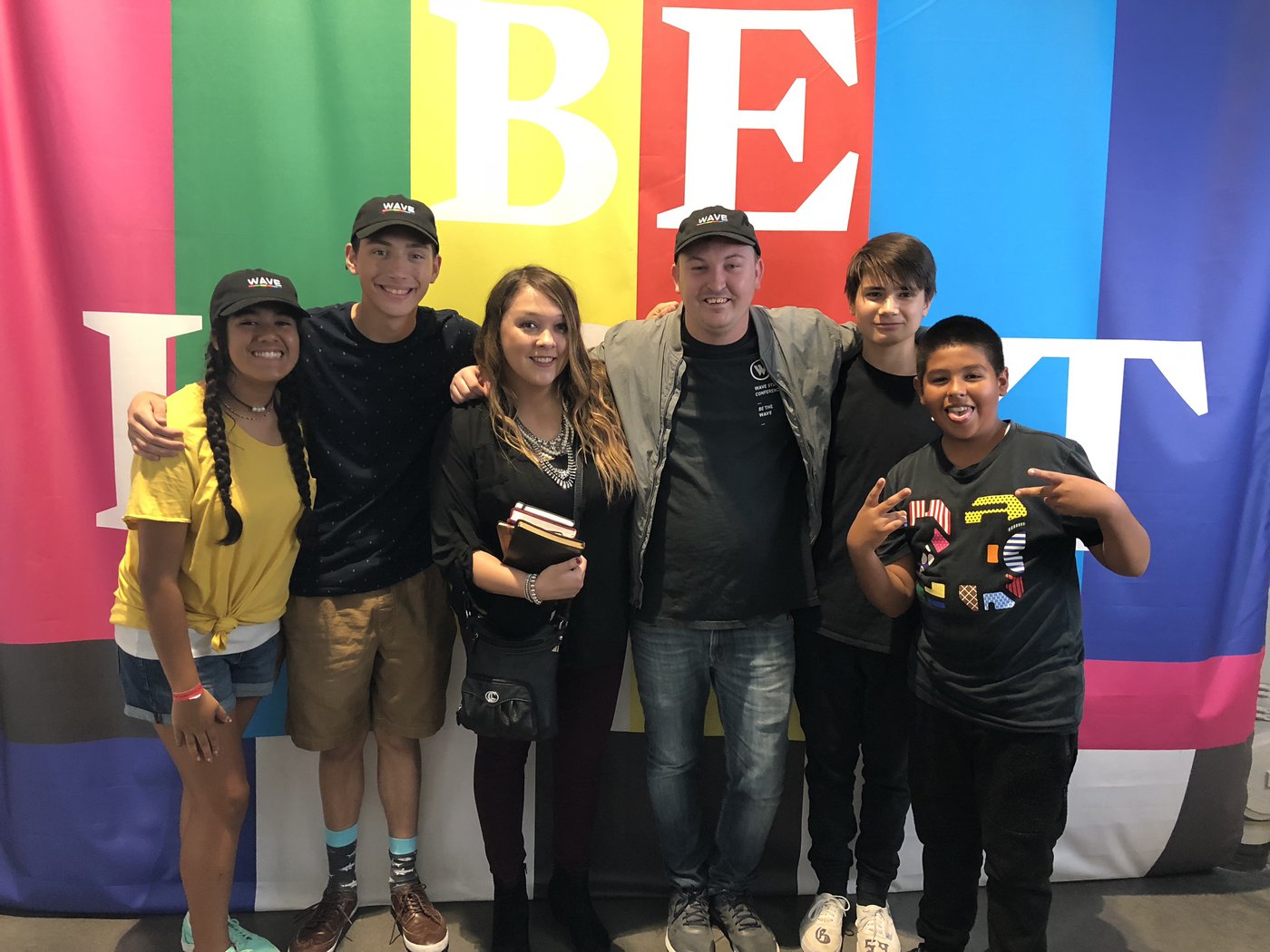 Connect with us!