Kids Ministry at Lead Church
LeadKids is our weekend experience for kids. It is a place for them to make healthy friendships, learn leadership, and how to have and share their faith. We strive to create an environment that is safe, fun, and life-giving. Kids will learn the love that God has for them, their friends, their families, and the people around them through practical and biblical lessons designed specifically for them.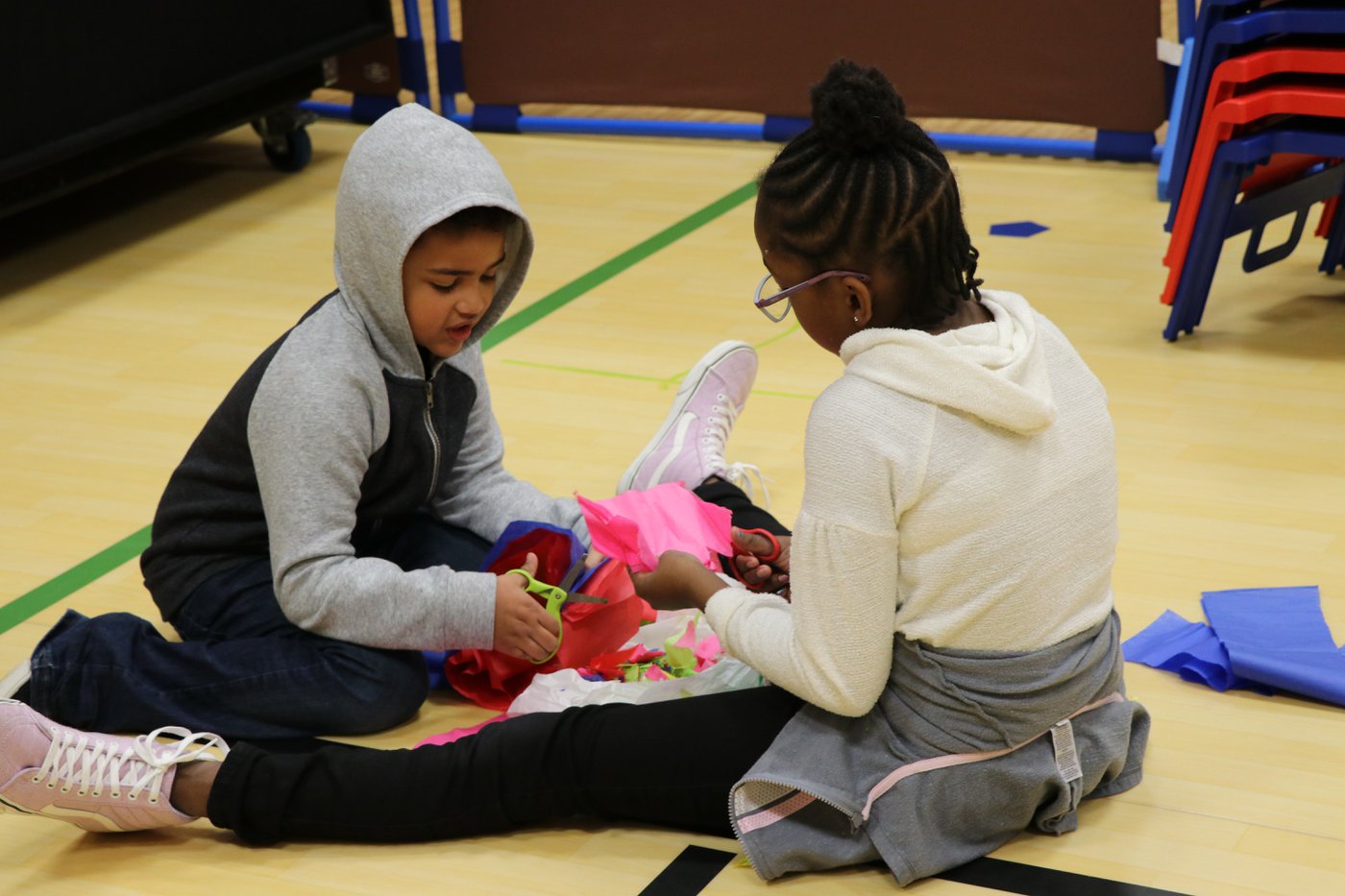 Your first visit
LeadKids Parent Concierge
As you & your child arrive at our parent concierge desks, you will be greeted by a member of our LeadKids team. At the concierge desk, you will receive a name tag for your child, an asset tag for your diaper bag, and a corresponding security tag for yourself. **Please alert parent concierge personnel of any information that will help in caring for your child, such as allergies or special needs.
Where to go after check-in
Your child's age-appropriate classroom name can be found on their name tag. As you escort your child to their classroom, a LeadKids volunteer will meet you at the door to welcome your child, receive your child's diaper bag and any other necessary items you may have. Please inform nursery volunteers of any specific instructions you may have for your child.
Drop Off & Enjoy Service
After you have completed the check-in process and taken your child to his or her room, wave a quick good-bye and head into the adult worship service. As you know, it is common for little ones to cry when a parent leaves. This, typically, does not last long. Separation will become easier over time. Our leaders will immediately engage your child in a toy or activity and ensure your child that you will return soon. If your child cries for an extended period of time, we will page you via text to the number you provided or put your security tag number on the screen in the adult worship service.
Necessary Items
We ask that you bring as few items as necessary to service. One or two diapers is plenty along with a bottle if feeding will be needed during service time. Please label all personal items (including pacifiers and sippee cups) with your child's first & last name before arriving at your child's class. This helps us know which items belong to your child.
Heading Home
When the time comes to pick up your child, please return to the appropriate room & present your security tag to the LeadKids volunteer at the door. The tag will be matched to your child's name tag before he/she will be released into your care. A child will not able to leave the room, with a parent, without the presentation of the security tag. In the event you lose your security tag, you will be asked to show proper government identification before your child is returned to you. Please make sure that you have all of your child's belongings with you before you leave.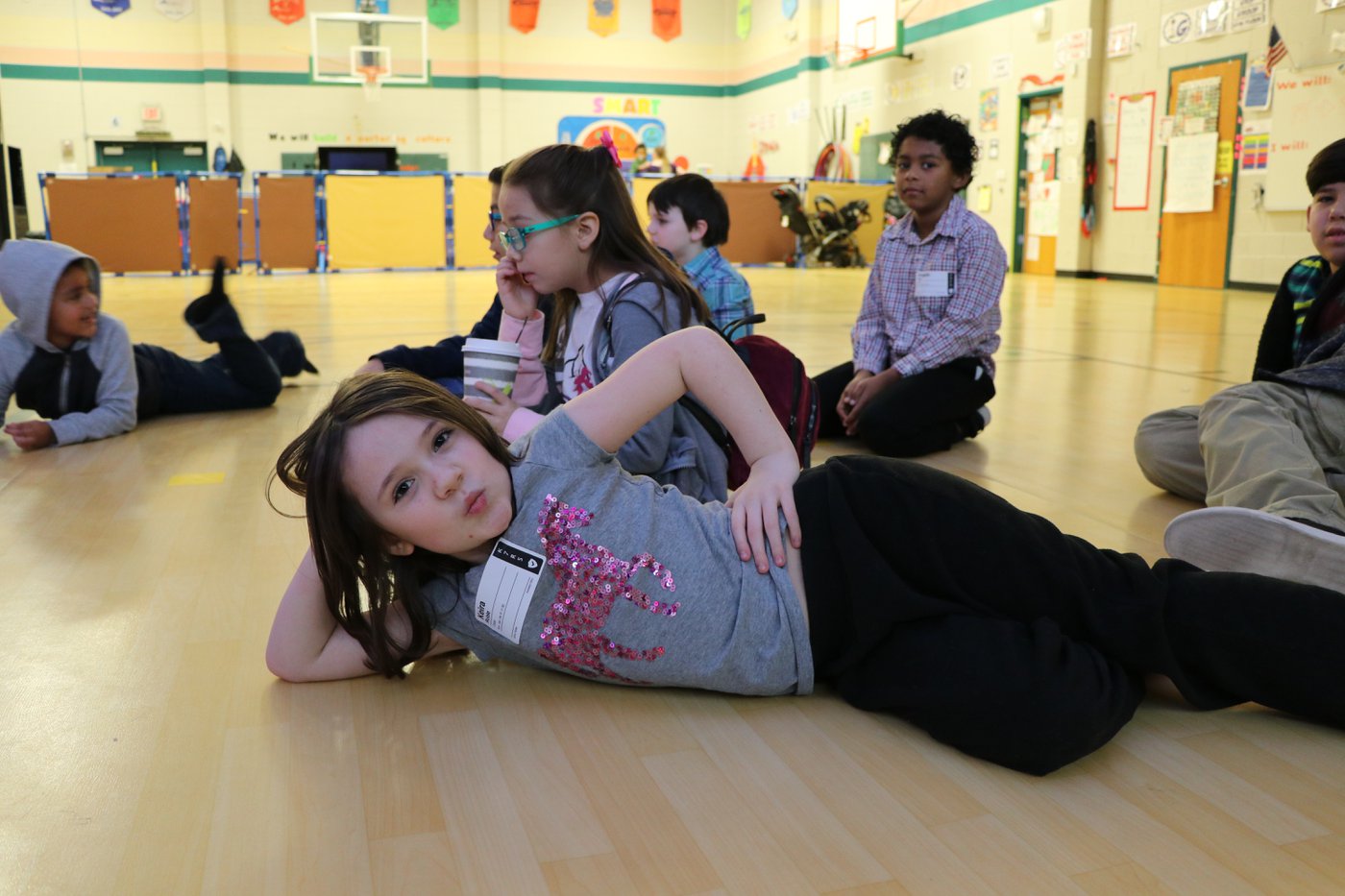 How check-in works
Before Service: You can check-in your child at any available kiosk. After finding your child's name in the database, you and your child will be given matching name tags that are exclusive to your family and your visit. Your child will need to wear the name tag portion while you hold on to the matching tag.
After Service: After the service is complete, you will return to your child's room and show your tag in order for your child to be released back to you.
During Service: In the event that we need to contact you during the service, your child's identification code will appear on the screen. We ask that you exit the auditorium immediately and look for a staff member or volunteer who will direct you to your child's room.
Got questions?
If you have further questions concerning our LeadKids experience or visiting Lead Church with children, simply click the button below and get in touch with us!