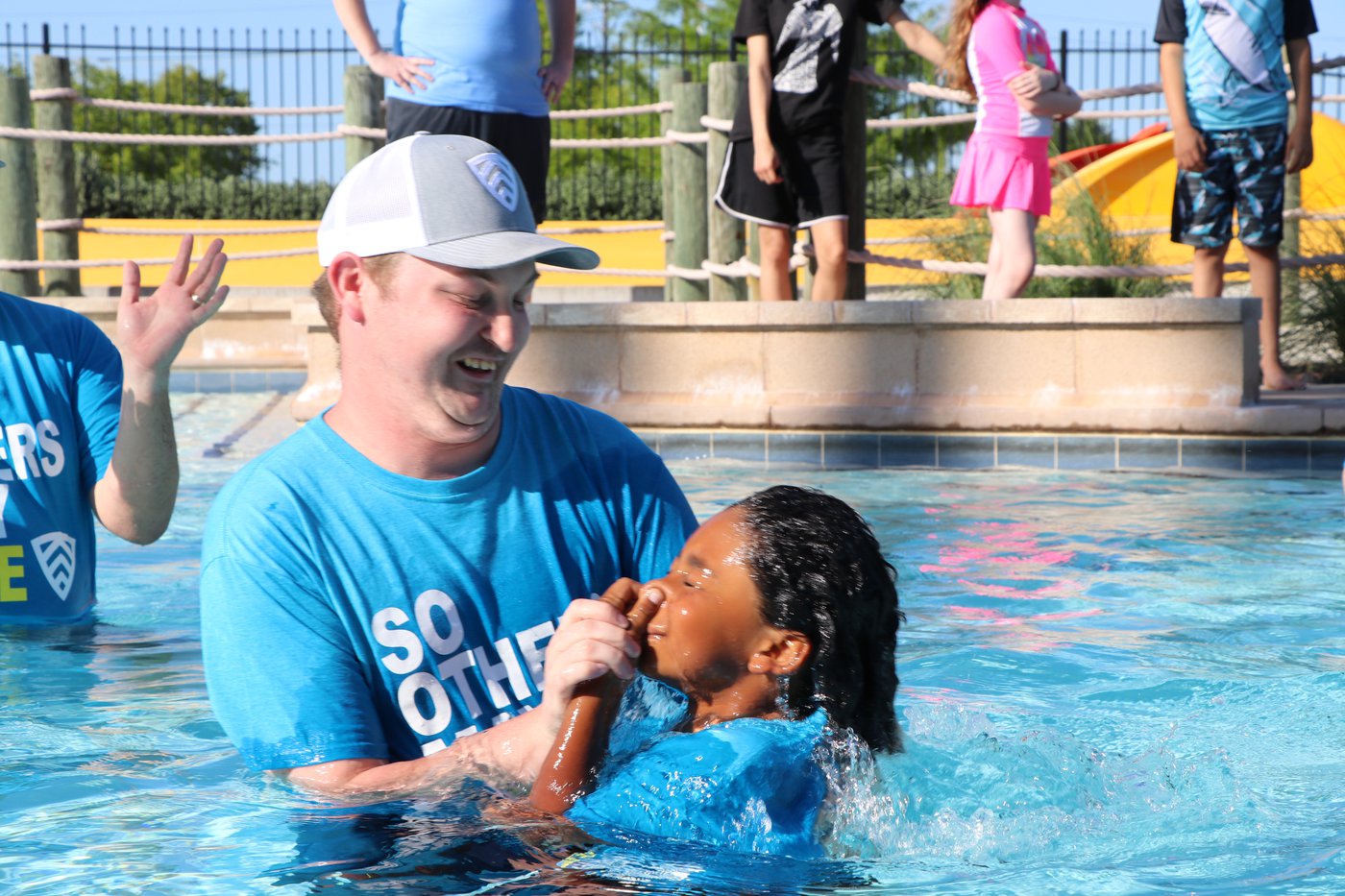 What is baptism?
Water baptism signifies death to an old way of life and the start of a brand new one. It's an outward sign of your inward relationship with God signifying your acceptance of Jesus' death and resurrection. We believe every follower of Jesus should be water baptized.
When can I be baptized?
Baptism is the biblical way in which we show that by the power of the Spirit, we died to our old way of life through the death of Jesus, and live a new life through the resurrection of Jesus, cleansed from our sin in the same way that water cleanses us from filth. If you have made a commitment to Jesus, then we encourage you to obey his command to be baptized. Because we are mobile, most of our baptisms take outside in the spring and summer. Let us know you are interested today, and we will get you scheduled!
Can my friends and family attend?
Absolutely! Your friends and family are welcome to celebrate your baptism with you!
Feel free to email info@lead.church if you would like more information or if you have any questions!